Your Member ID card is your health care connection
You need to show your Community Health Plan of Washington (CHPW) Member ID card when you get health care services, fill prescriptions, or request rewards through our member programs.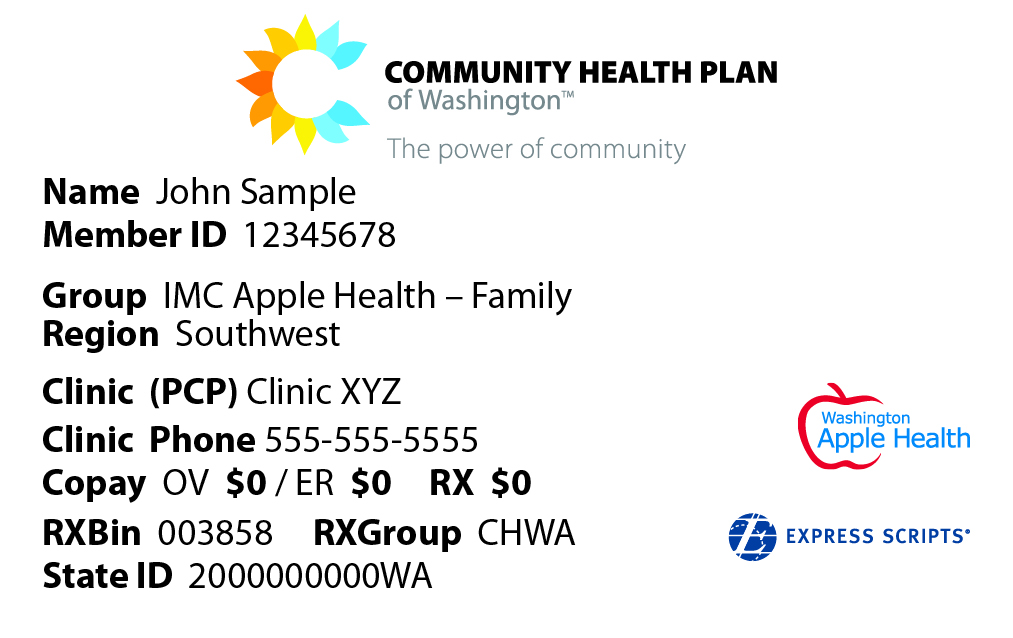 If you don't have your card or have lost it, you can log into CHPW Member Center through your phone or computer to download and/or print a copy.
You will need to bring CHPW Member ID cards for each member of the household who is getting care.
Don't forget your ProviderOne card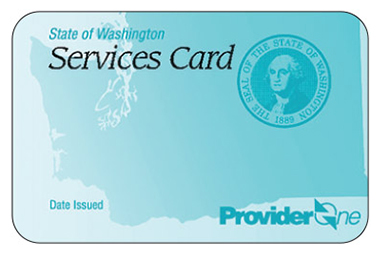 When you go to appointments, you'll need to show both your CHPW Member ID and your ProviderOne services card.
If you have lost your ProviderOne card, call Washington Apple Health Customer Service at 1-800-562-3022 and follow the prompts to request a new card.